What Do You Live For? "Grant"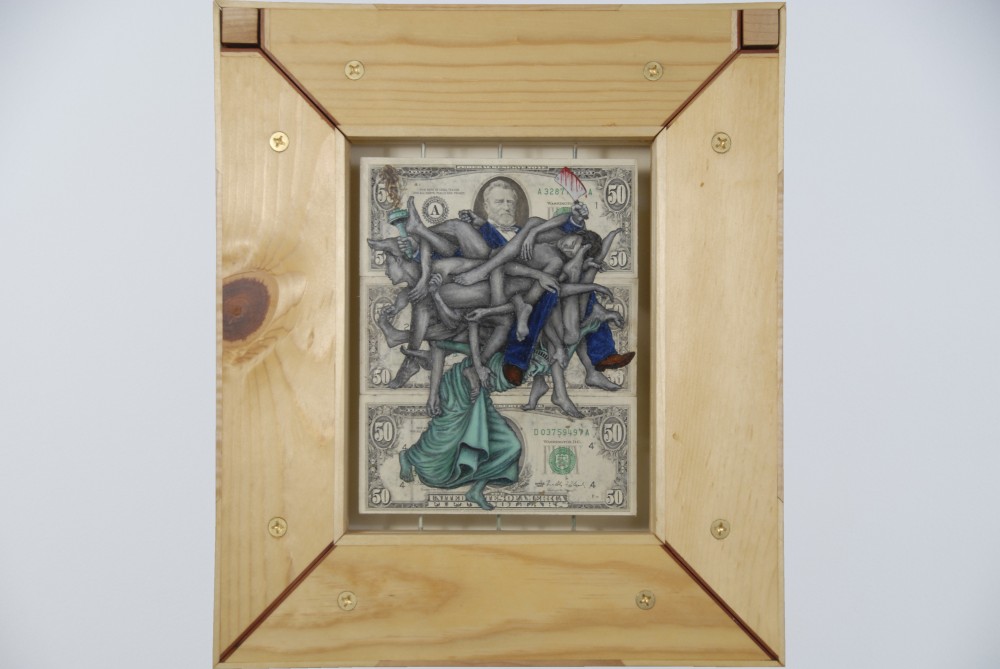 Reverse side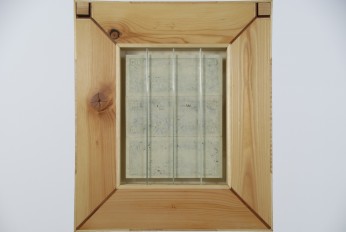 Robin Clark
What Do You Live For? "Grant"
2009
Oil on Currency, Currency Ink Dust in Pipettes, Pine, Rosewood and Maple Hardwoods
10.75" x 8.25"

Context

Pencil work up

His nickname among the troops was "The Butcher". His administration was rife with corruption and scandal.  He was a notorious alcoholic.   I wanted to say something about the costs of war and of freedom.